A record 115 diplomats, their families and business people soared over Ottawa and Gatineau on June 23 for the annual Flying Diplomat Day, held at the Rockcliffe Flying Club. Co-sponsored this year by the Ottawa Diplomatic Association and Diplomat & International Canada magazine, it featured a flight over Ottawa and Gatineau near the Ottawa River. The event, attended by 150 people, featured a barbecue and combined soaring and socializing with a fundraiser that provided $700 to the Make-A-Wish Foundation of Eastern Ontario.
Make-A-Wish Foundation contacted two families to join the festivities. Jessica, 17, who has cystic fibrosis, attended with her parents, Richard Decaire and Gwen Andrews. And Tristan, 5, who was diagnosed with leukemia, son of Stephanie Comtois-Doucet and Nicholas Comtois, attended with his family.
Dr. Eugenio Matos, former counsellor at the Dominican Republic embassy in Ottawa and currently minister-counsellor in The Hague, and his family and volunteers served as key organizers. Dr. Matos started the first Diplomatic Airplane Tour day in 2007, and flew in June again as one of Rockcliffe Flying Club's volunteer pilots.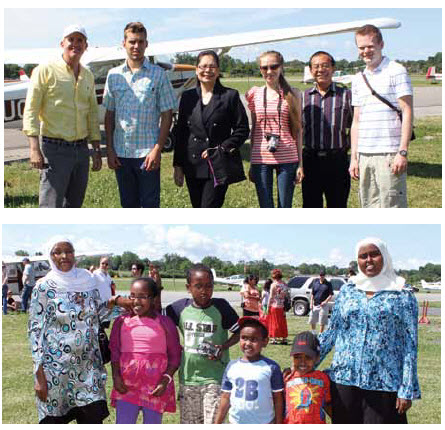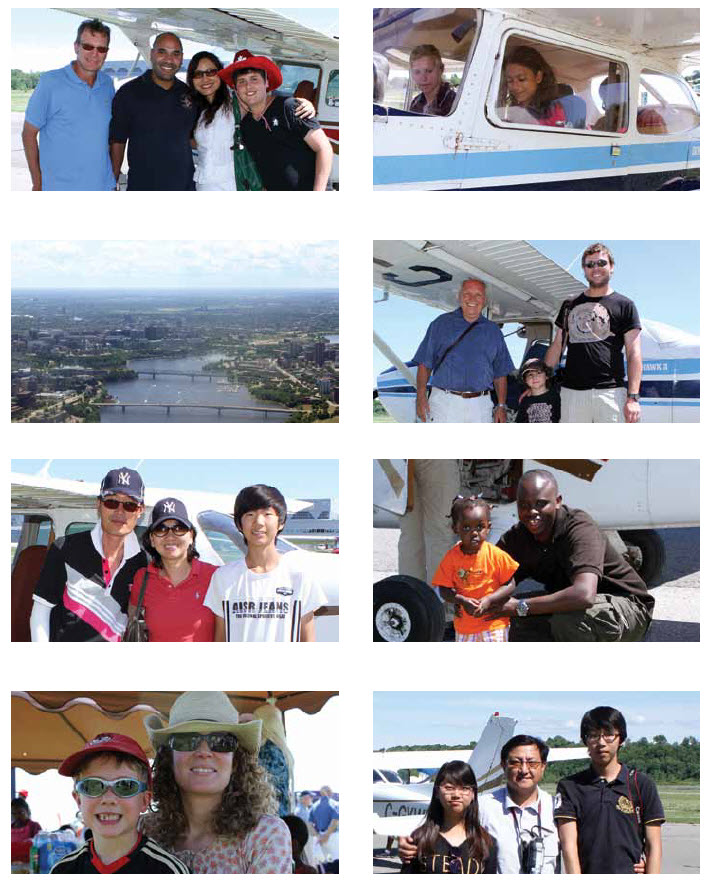 Category: Delights